the island
picture-journey
travel guide
climate
journey there
ferry connection
holiday/sport
mountainbiking
windsurfing
sailing
health
real estate
building in greece

| | |
| --- | --- |
| | Myli |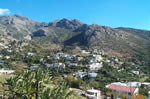 Located on the Northern part of Karystos, it was the capital, with the elders, of the region until 1848. In the village, which is traversed by running waters and covered by very tall plane trees, you can see the half destroyed water mills. In the middle of the village there is the headspring Argastaras, which has been the source of water, songs and verses.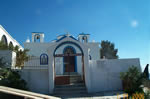 From this point, you can begin your sightseeing in the country churches that are locatee on the hills around or you can follow the footpath that begins from Makrona and leads to Tsoukali,"kolones" and the shelter of Ochis.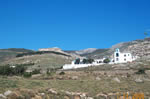 You can also visit Castello Rosso (Red Castle), the monastery of Agia Mavra and the Montofoli estate where in a model vineyard, varietes from the Aegean Sea are cultivated and the sweet wine "Ktima Montofoli" is produced.
Impressum
who we are?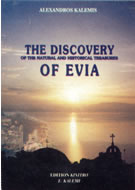 accommodation
camping
communication
Greek cusine
nature
ecosystems
sightseeing
monasterys
museums
other
links